See You At The Tent !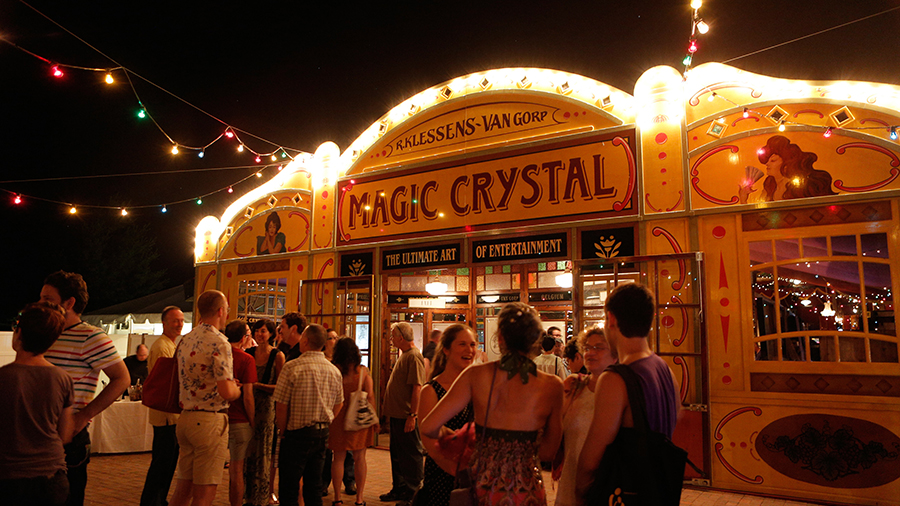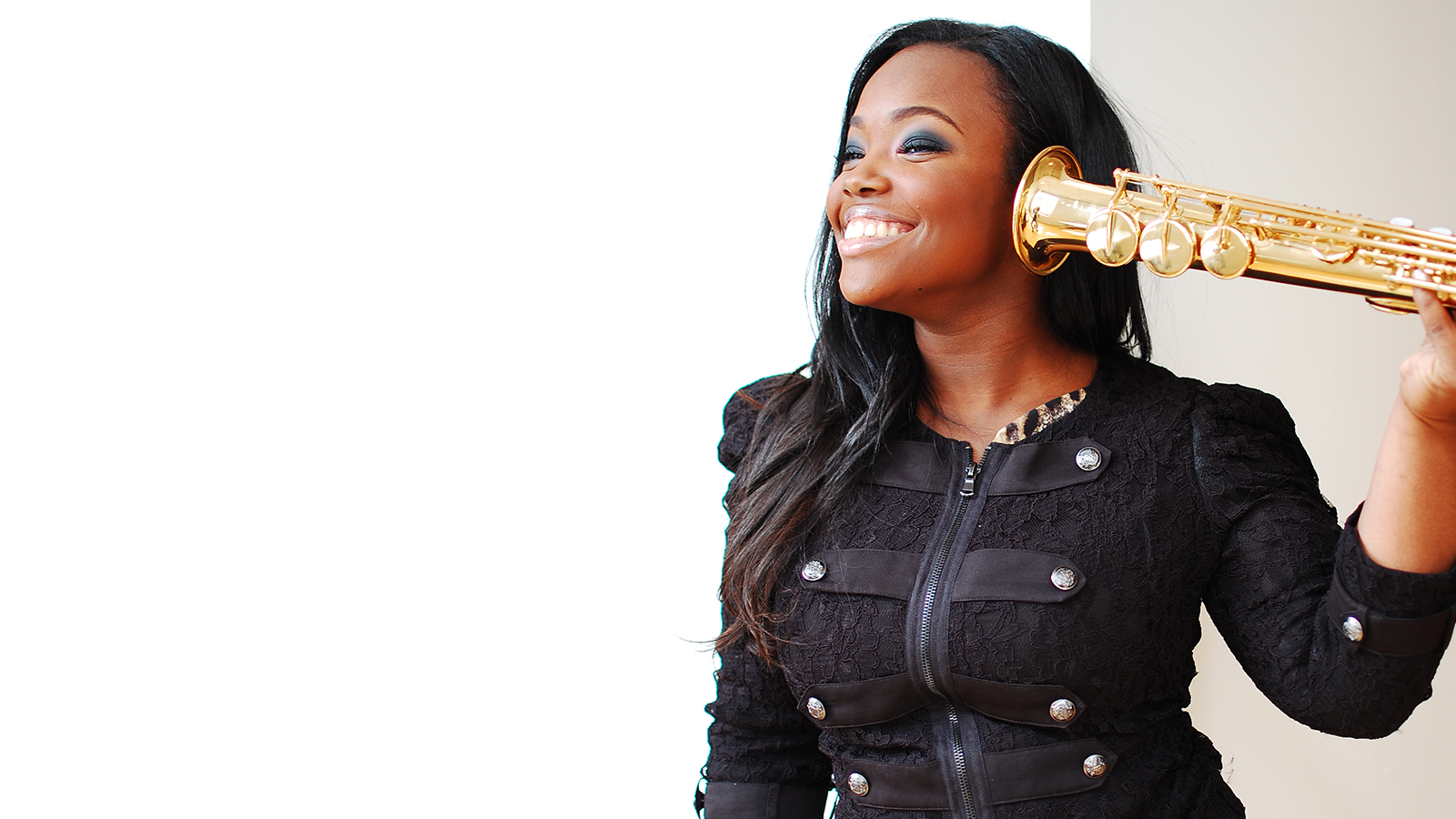 Jazz in the Spiegeltent
Singers & Songbooks
Presented with the Catskill Jazz Factory
Thursdays,
July 18 – August 15
This five-concert series offers 21st-century interpretations of the songs made famous by singers Frank Sinatra, Anita O'Day, and Joni Mitchell; dance legend Fred Astaire; and jazz pianist Horace Silver.

Listen to the jazz playlist on Spotify.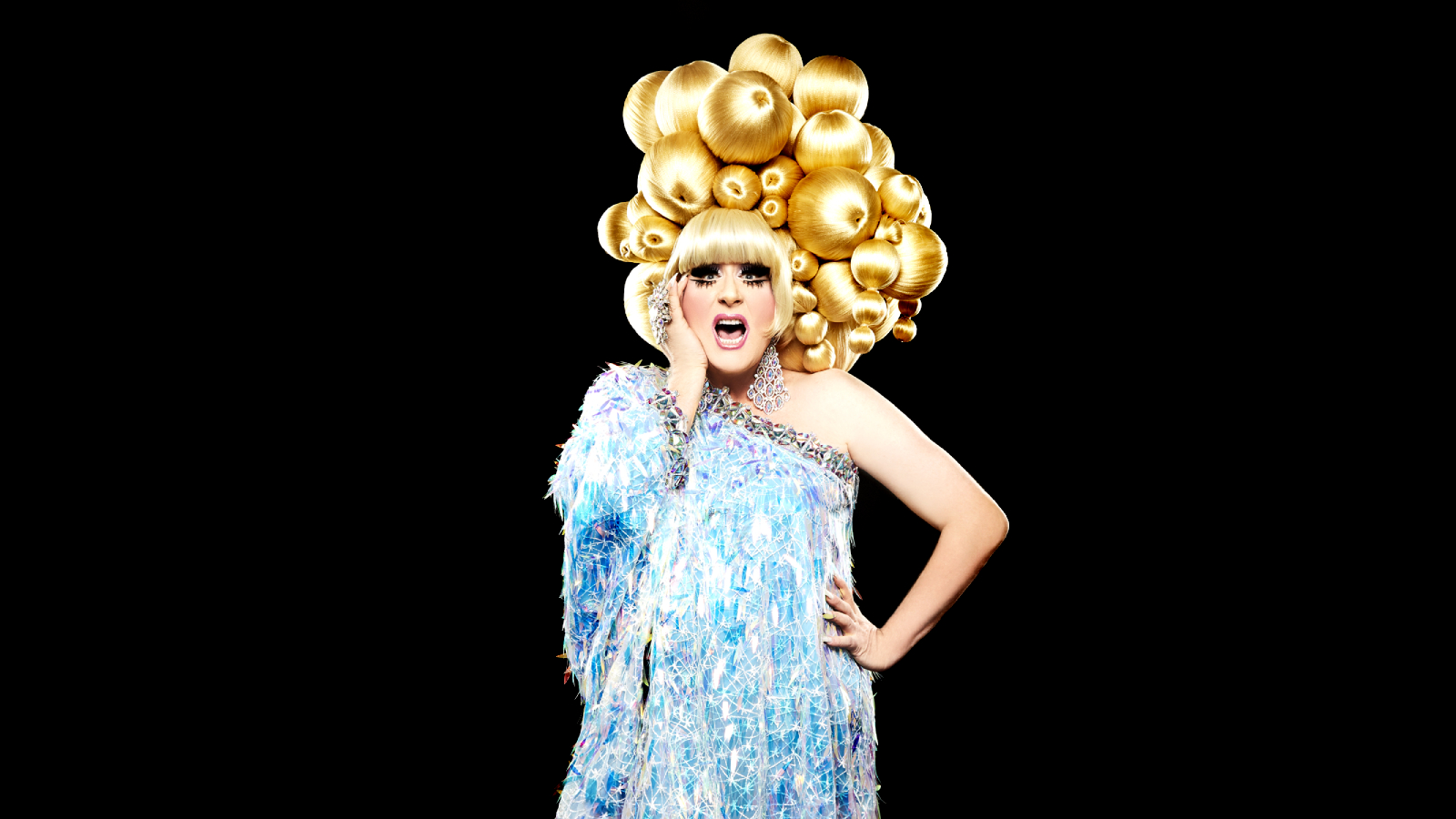 Event Spotlight
Lady Bunny:
Pig in a Wig
America's favorite demented drag diva—adorned in her signature glitzy costumes and coiffures—sings and gabs her way through an unforgettable evening of humor.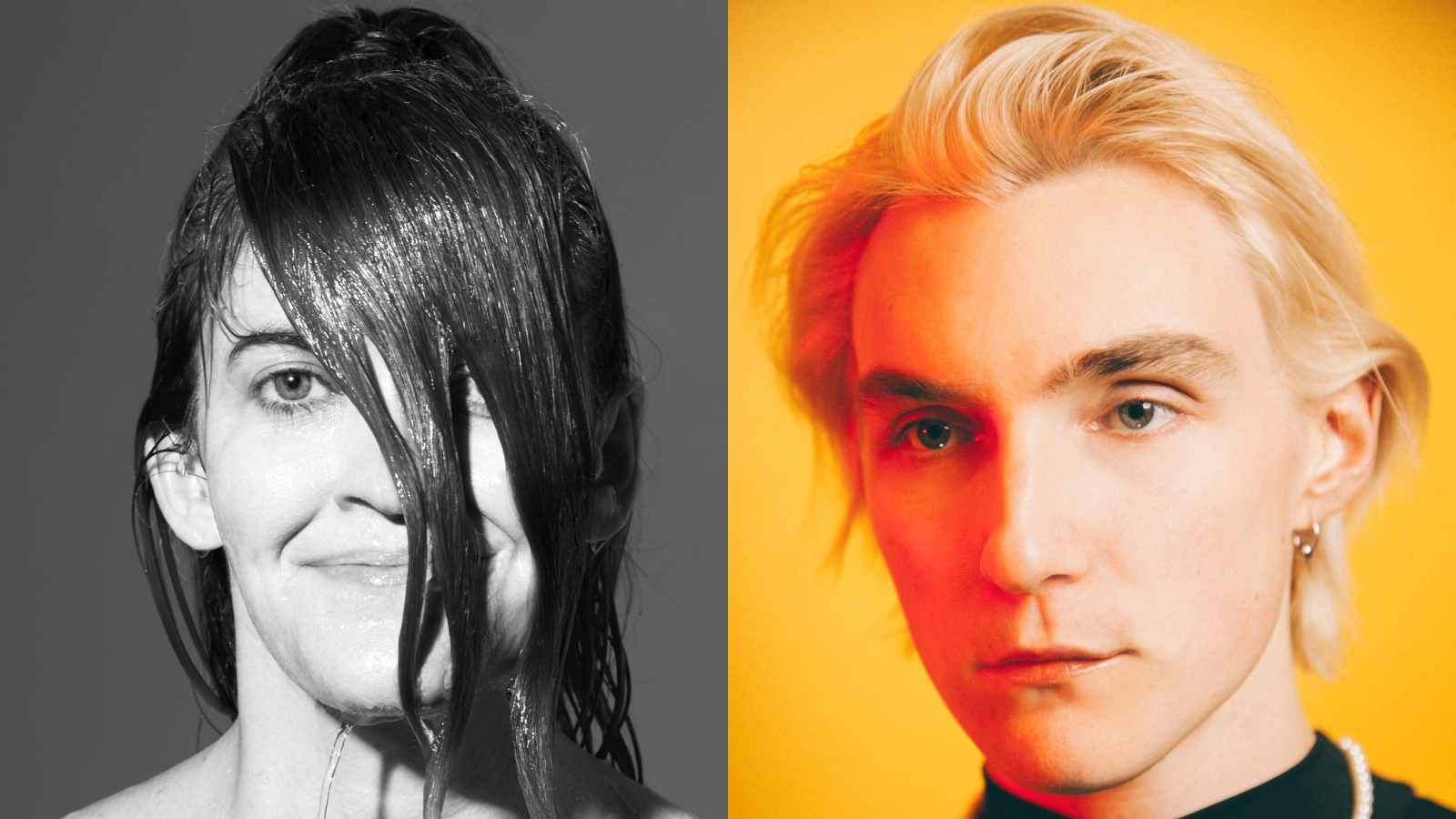 Returning Gems
Double Troubles

Erin Markey:

Wet Food


Peter Smith:

Alone, at Last

A fantastically weird evening of story-driven stand-up and song featuring the stars of SummerScape 2018's Peter Pan, Erin Markeyand Peter Smith.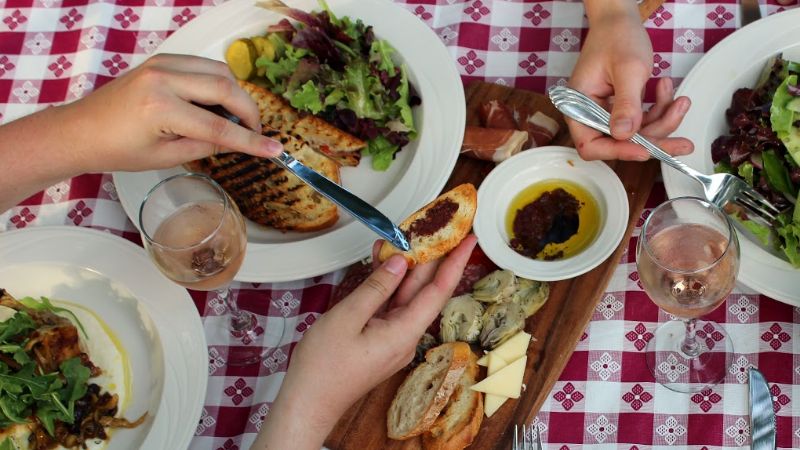 Dine at the Spiegeltent
The Spiegeltent is the SummerScape festival's oasis, a place to enjoy seasonal, locally inspired food and drink before and after performances. The lovely outdoor garden provides the perfect spot to relax in the company of friends and festival artists long after the curtain comes down.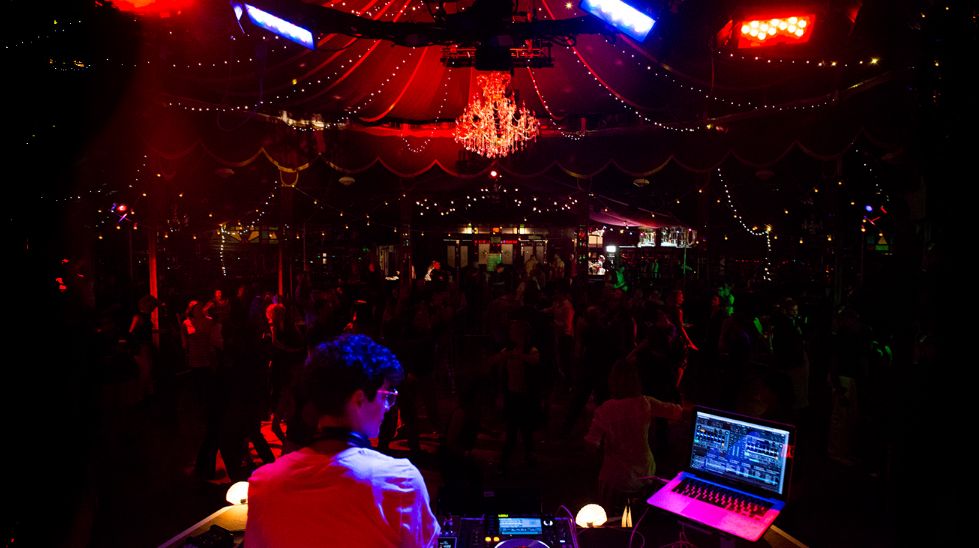 After Hours

Dance away your weekend nights with top DJs, including returning favorites and fresh faces! After Hours admission is included with your ticket to another same-day SummerScape event.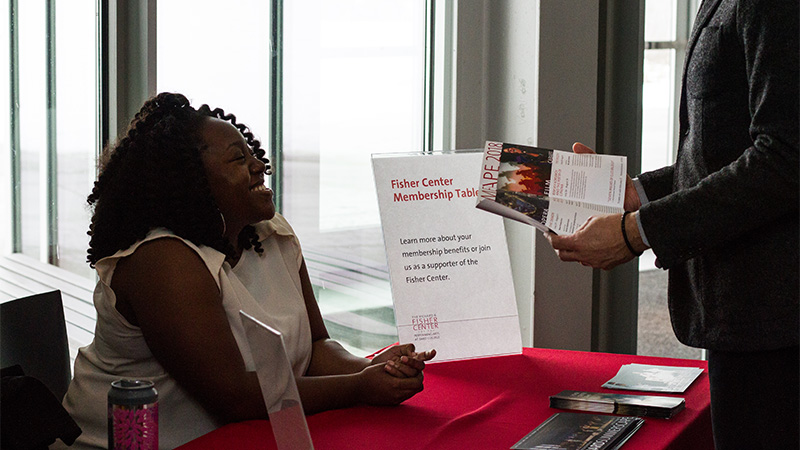 SummerScape Menu of Member Benefits
Make the most of your experience this summer—become a member! Benefits include a 10% discount on dining in the Spiegeltent, four complimentary tickets to the Film Series, invitations to exclusive events, and more. Please join us today.