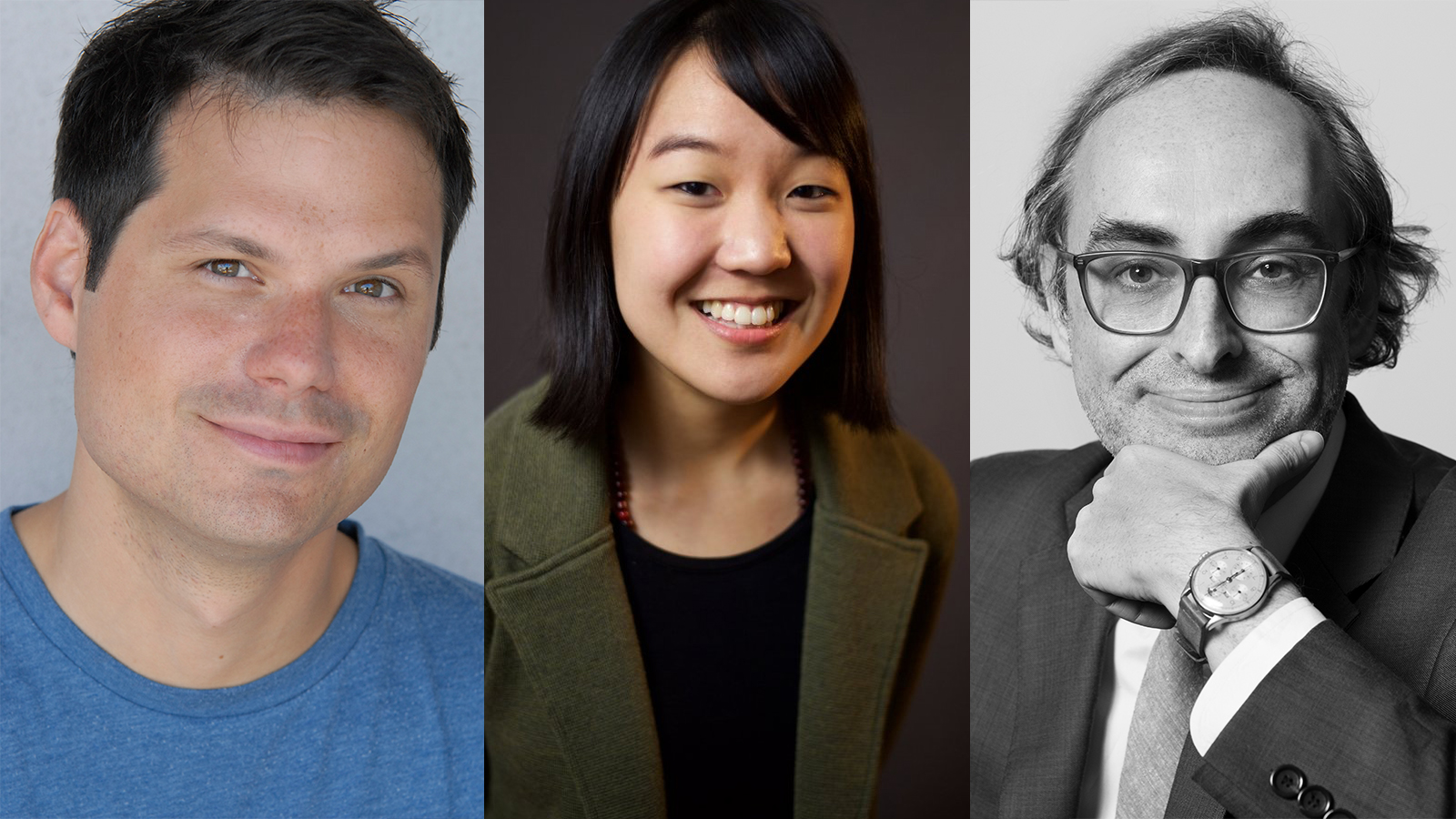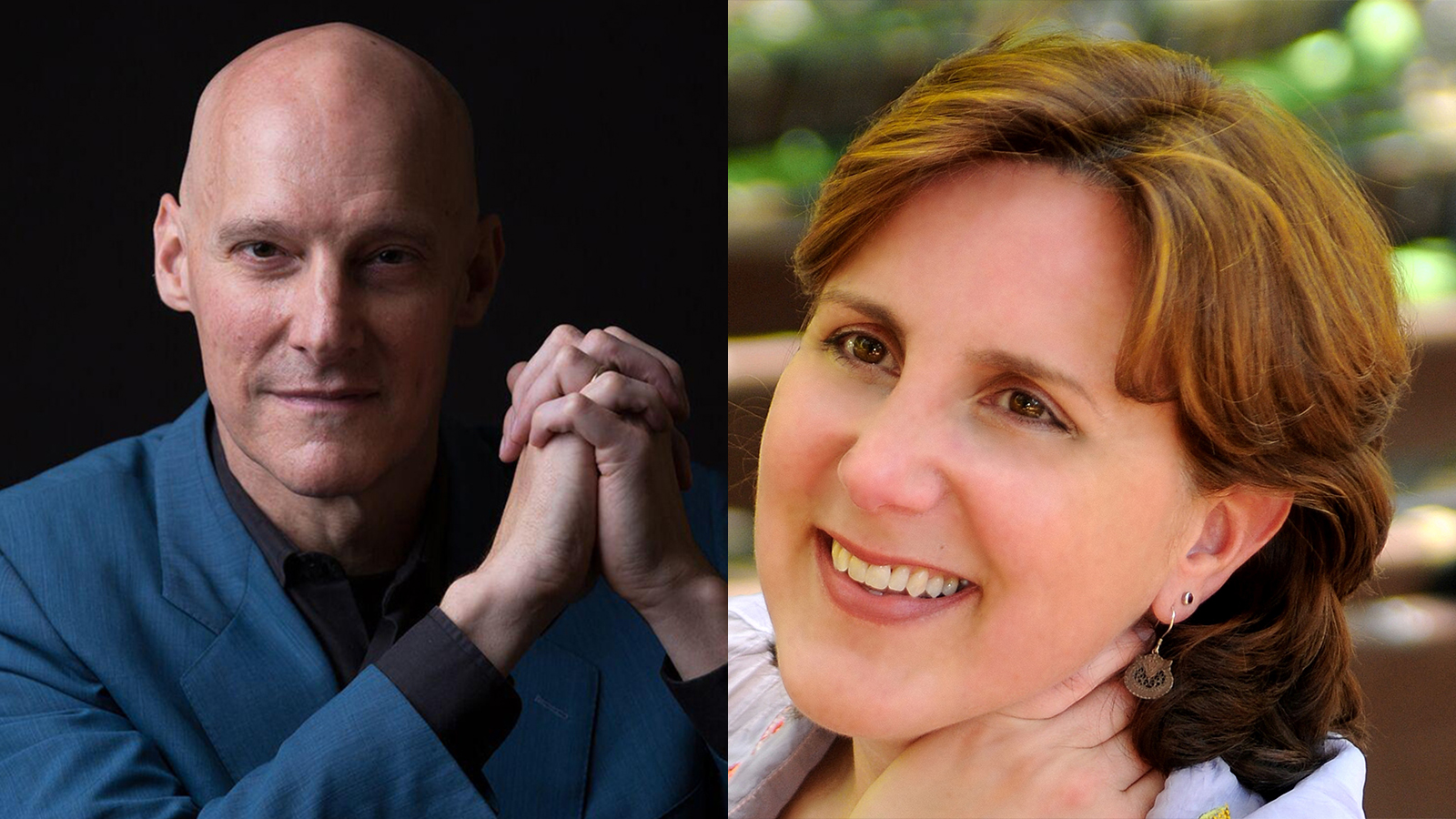 Bard College Conservatory Orchestra

Saturday, March 9 at 8 pm
Mark Russell Smith, guest conductor
Dawn Upshaw, soprano
Samuel Barber Symphony in One Movement, Op. 9
Mussorgsky/Ravel Pictures at an Exhibition
Oliver Knussen "Requiem—Songs for Sue"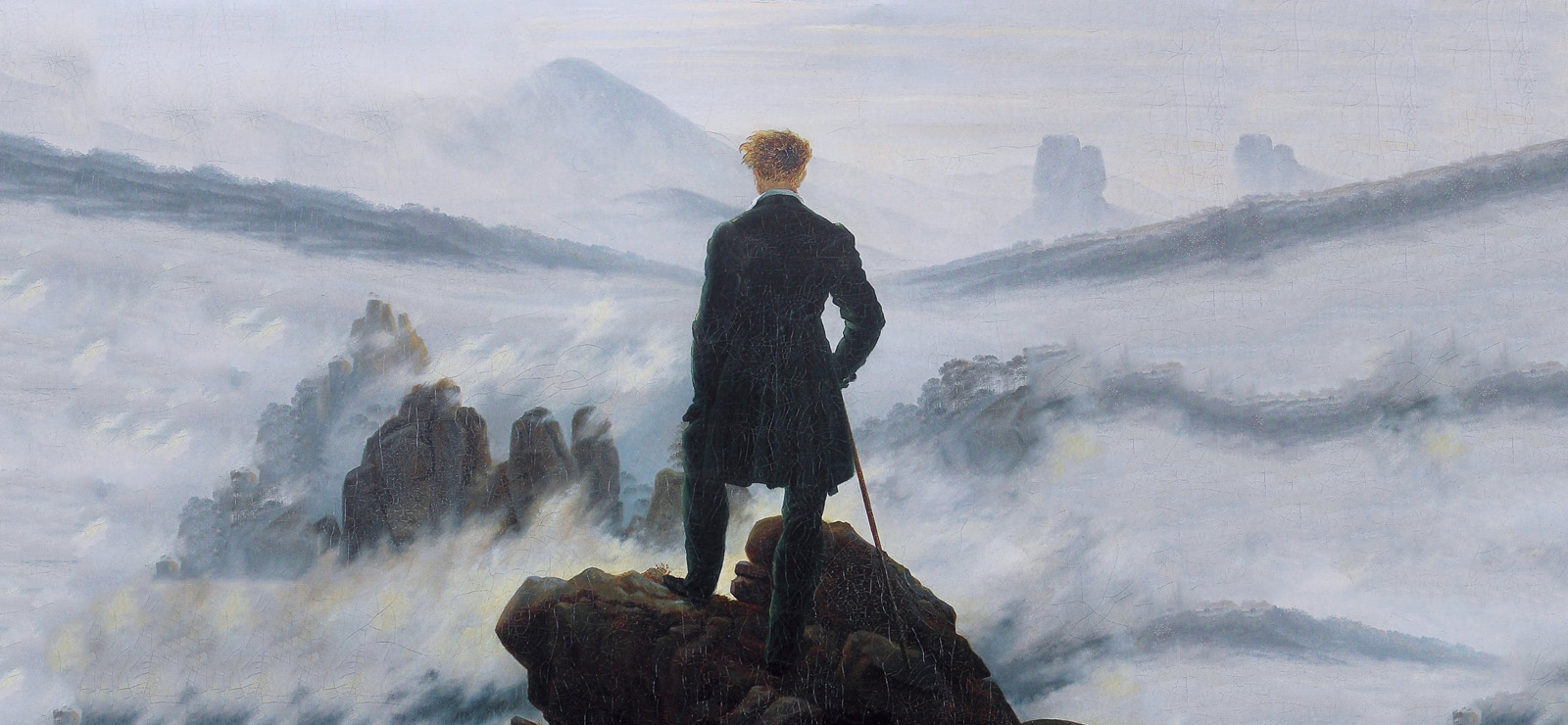 Free Event



Richard Strauss and Nietzsche

Conductor and music historian Leon Botsteinexplores the relationship between Nietzscheand music for Bard's First Year Seminar. A discussion with musical excerpts, then a full performance of Strauss's Also sprach Zarathustra and audience Q&A. Free and open to the public.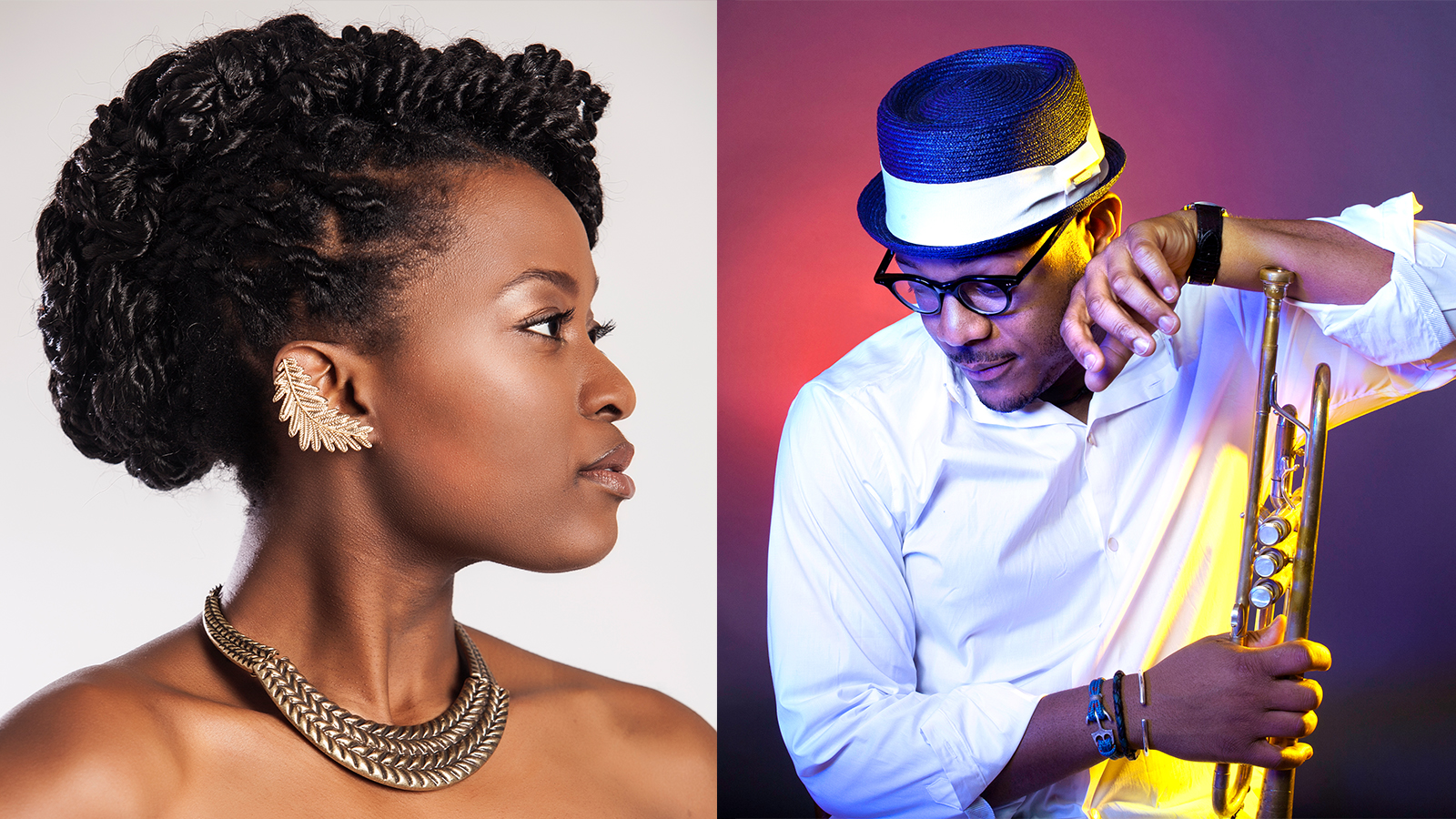 Sound the Trumpet!

Jamaican Roots
Saturday, March 16 at 7:30 pm
Led by Etienne Charles and featuring Shenel Johns
Limited Availability
Trinidadian trumpeter Etienne Charles and Jamaican vocalist Shenel Johns feel the flow of Jamaican influence on today's global sound of blues, jazz, and pop.
Presented in partnership with Catskill Jazz Factory.