Next Market
Sunday February 11th
10:00am-2:00pm
Rhinebeck Town Hall (80 East Market St)
What's in season?
Apples/Beets/Cabbage/Carrots/
Garlic/Greens/Herbs/Kale/Mushrooms/Onions/
Pears/Potatoes/Radishes/Squash/Turnips
This week we ask that you "tell us what you love".  A certain produce, a vendor, special event, the general atmosphere.. Whatever your heart desires.  Tell us what you love and enter to win some Market Bucks or market wear at the info booth as you enter the market.  We will draw for the grand prize at the close of market.
Don't forget to vote!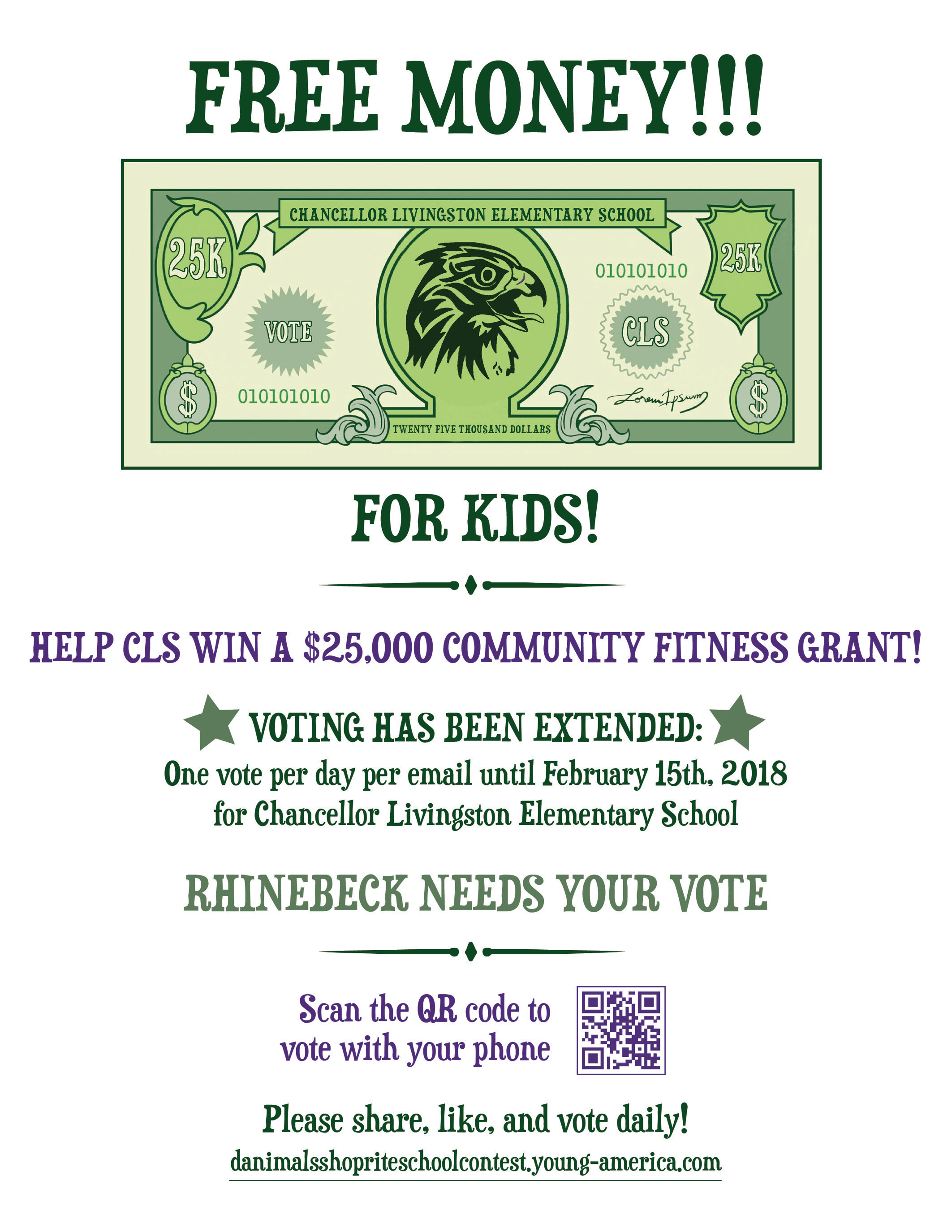 Our local elementary school needs your help!
Chancellor Livingston Elementary is one of the national finalists for the "Dannon Danimals and Project Fit America Back to School Grant Contest." The winner of the national voting contest will be awarded $25,000. The money will be used for a new community fitness playground that will benefit all of our Rhinebeck students and Rhinebeck community members!
Everyone can vote one time per day per email address.
To vote, all that you will need to do is click on the link – http://danimalsshopriteschoolcontest.young-america.com, select our school name (Chancellor Livingston Elementary), enter your email address, date of birth, zip code, select our school name (Chancellor Livingston Elementary), and click submit. Everyone can vote one time per day per email address for residents of CT, DE, MD, NJ, NY or PA that are aged 13+.  Must be 13+ & a resident of CT, DE, MD, NJ, NY or PA. Void where prohibited. Limit one (1) vote per Participant/email address per day.
Dannon® / ShopRite School Contest
DANIMALSSHOPRITESCHOOLCONTEST.YOUNG-AMERICA.COM
These have been flying off the table this winter!
4 pieces per set, Red or Black
Tea towels, napkins or decor!
Our frequent shopper program continues! Come to at least 7 of our 11 markets to qualify for one of three $50 Market Bucks gift certificates to the market. Sign up at the market info table when you enter the town hall.

Music with the Eugene Tyler Band 

10:30-12:30
AMERICANA NORTHWEST OF NYC
As much musical brothers as bandmates, Eugene Gardner and Daniel Tyler have been collaborating for over a decade, since their early teens.  The duo's distinct style of Americana songwriting and performance drew the attention of Marc Jaffee, who committed to them as producer, manager, and record label, culminating in the release of the group's debut album, Eugene Tyler Band. 
They then hit the road as an acoustic duo to support the album, bringing powerful performances to a variety of music venues around the northeast, such as B.B. King's Blues Club, Rockwood Music Hall and Nectar's Lounge.  Eugene Tyler Band is presently bringing their classic songwriting and guitar interplay to both new and established audiences, in the hopes of giving everyone who sees them a show to remember, and a song worth singing.
Music with Abby Lappen-1:00-2:00

Abby Lappen is a singer/songwriter who lives in New York State's Hudson Valley. She displays her passion for live musical performance with a collection of original songs and meaningful covers in a cross genre mix, from haunting folk and satirical blues to jazzy ballads and syncopated melodies. Abby is an accomplished artist whose unique voice and "crisp guitar" mesmerize audiences with warmth and agility. ​
Ewe need one!
Short sleeve and long sleeve shirts are still available

Make sure you follow us on Facebook, Instagram or Twitter, so you don't miss out on the firsts of the season!

We have a matching $1 for $1 EBT program! Take advantage at the market info booth when you enter the market (on the right). Ask for Andrea or Michael to redeem!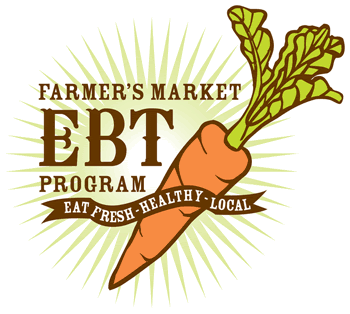 Our EBT/SNAP program is in action! Help us spread the word. If you know of a local community organization that would like info on our SNAP program please email info@rhinebeckfarmersmarket.com.
Also find:
Apples/Eggs/Honey/Mushrooms/Jams/
Beef/Fish/Lamb/Poultry/Pork/Venison/Specialty Meats & Poultry/Sausages/Charcuterie
Cheeses-Cow/Goat/Sheep
Wood platters & cutting boards/Herbal soaps and household products/Wool products and naturally dyed accessories
Apple cider donuts/Baked goods/Bread/Cookies/
Gluten Free/Pies/Tarts
Beer/Wine/Spirits
Prepared Salads/Soups
See you at the market!