There's still so much more to explore this summer. Book your getaway to Omega today with one of these exceptional programs.
Explore mediumship as a career in this certification training with Lisa Williams.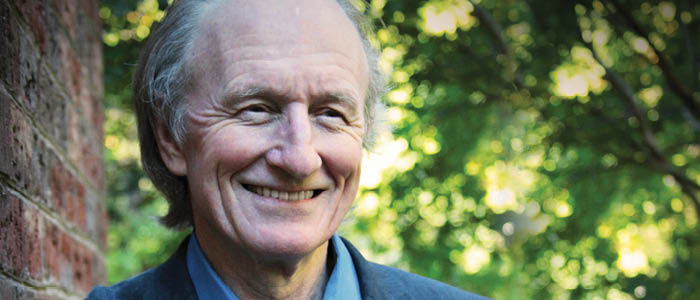 End bad habits using a combination 
of ancient and modern teachings with 
Hugh Byrne.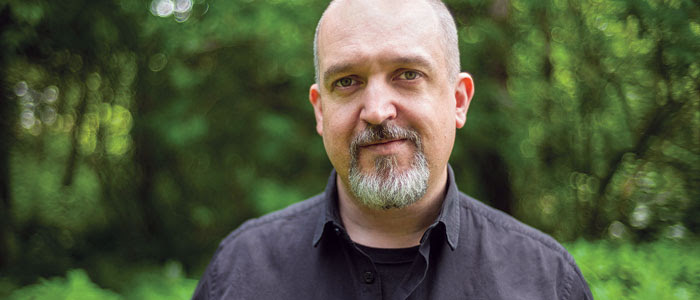 Explore the metaphysical enigmas of 
the supernal flame with philosopher 
Neil Kramer.
Bring more meaning, connection, and equanimity into your life with Dan Siegel.