The Center's Education Dept. New Saturday family shows and workshops headed your way
The CENTER's Family Series welcomes The Russell Sage Institute performers this Saturday!
This fun-filled theater romp uses music and humor to turn the standard idea of "happily ever after" on its head. Characters slide in and out of tales; Cinderella rebuffs Rumpelstiltskin, and Goldilocks meets the Three Elephants. Nothing is quite the same and you remember it! Performed by The Russell Sage Theater Institute, directed by Michael Musial. For all ages.

Saturday Morning Family Series are still a bargain! $7 kids, $9 grown-ups 
Mr. Pennygraff's Cirkus Sideshow Spectacle – NEW!
Keith Bindlestiff, co-founder of the Bindlestiff Family Cirkus takes you on an entertaining "tour" of the American midway, from the Sideshow to the Big Top. Keith presents jaw-dropping sideshow feats and a showcase of amazing stunts and circus skill including spinning tops, spinning plates, spinning ropes, and whirling machetes!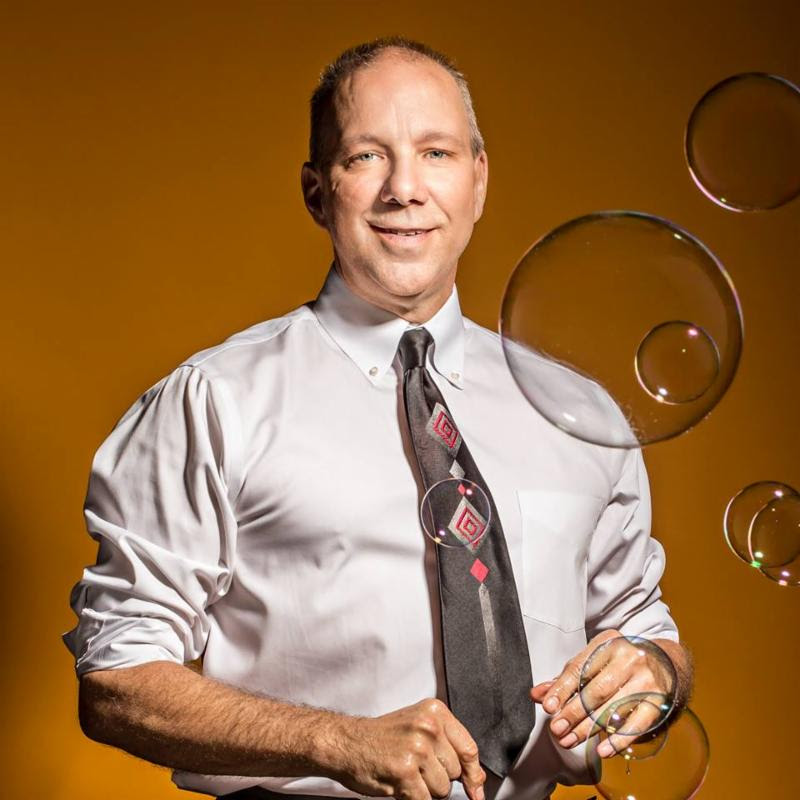 with Jeff Boyer
This exciting, interactive show teaches kids the science inside bubbles. Find out different ways bubbles can be used to make our lives easier, softer and even taste better. As a finale, Jeff will even put an audience member inside a bubble!
Mar. 5
Celtic Heels Irish Dance
Apr. 9 & 16
Romeo & Juliet
Apr. 23 & 30
Tales of Hans Christian Andersen
Sincere thanks to our sponsor, Stewart's Shops
Shakespeare Festival in April!
Romeo and Juliet
April 12 & 13
, 10:00 a.m.
West Side Story
April 26 & 28
, 10:00 a.m.
A Midsummer Night's Dream
April 27, 10:00 a.m.